Italian rice tradition
We are sustainable and innovative high quality rice producers for the Italian and the International market, consumer and food industry oriented.


State-of-the-art production site
We use to have advanced technological systems for a safe and quality product.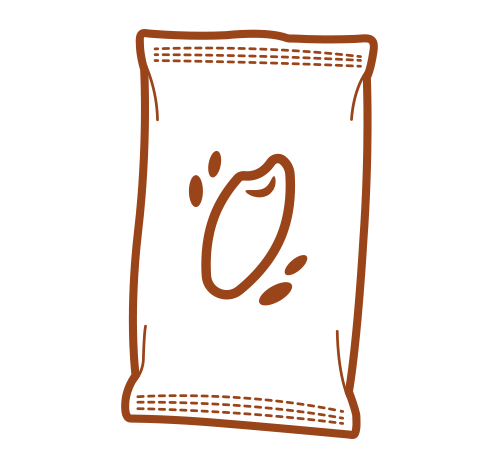 Tailor-Made Service
Flexibility and "custom oriented" driver to suit all customer needs.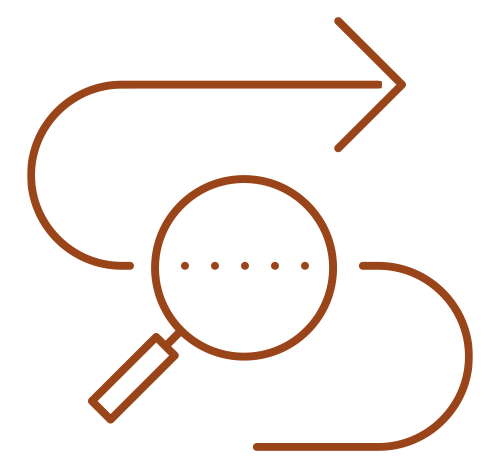 Integrated Supply chain
Willingness to generate deep and effective relationships with all company stakeholders.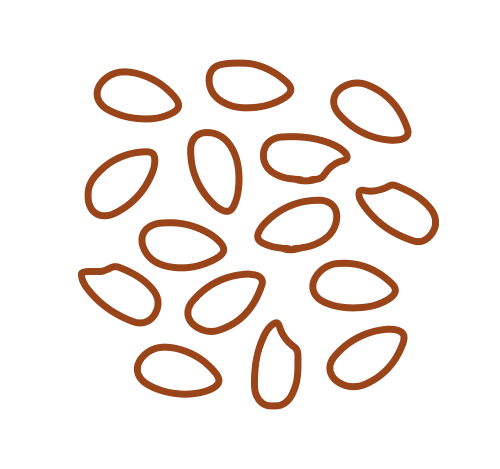 Innovation
We are one of the first companies to have a natural rice disinfestation treatment.

Quality
Our certification marks guarantee high standards of quality and traceability.

Sustainability
No waste and using it in the green economics sectors.
We live the culture of the Italian rice
Where the cultivation and processing of rice is not just tradition but also culture.
The Italian rice mill SP works in the heart of the Vercelli area, the Italian excellence rice district.
In the latest generation plants in Stroppiana, technologically advanced and automated, we process our high quality rice suitable for the Italian and the international market.
We want to be an efficient – sustainable – innovator rice's producer recognized for quality of our products.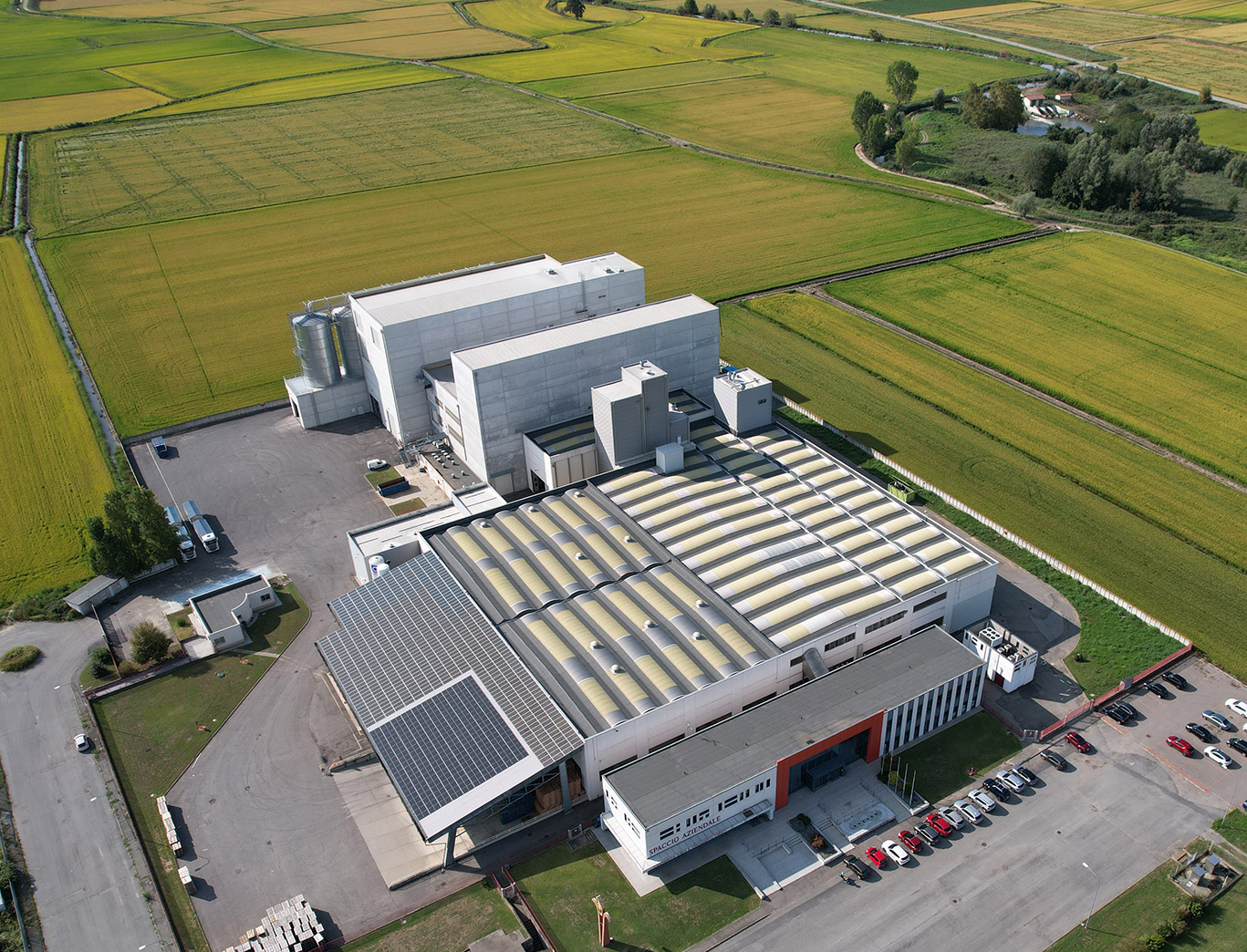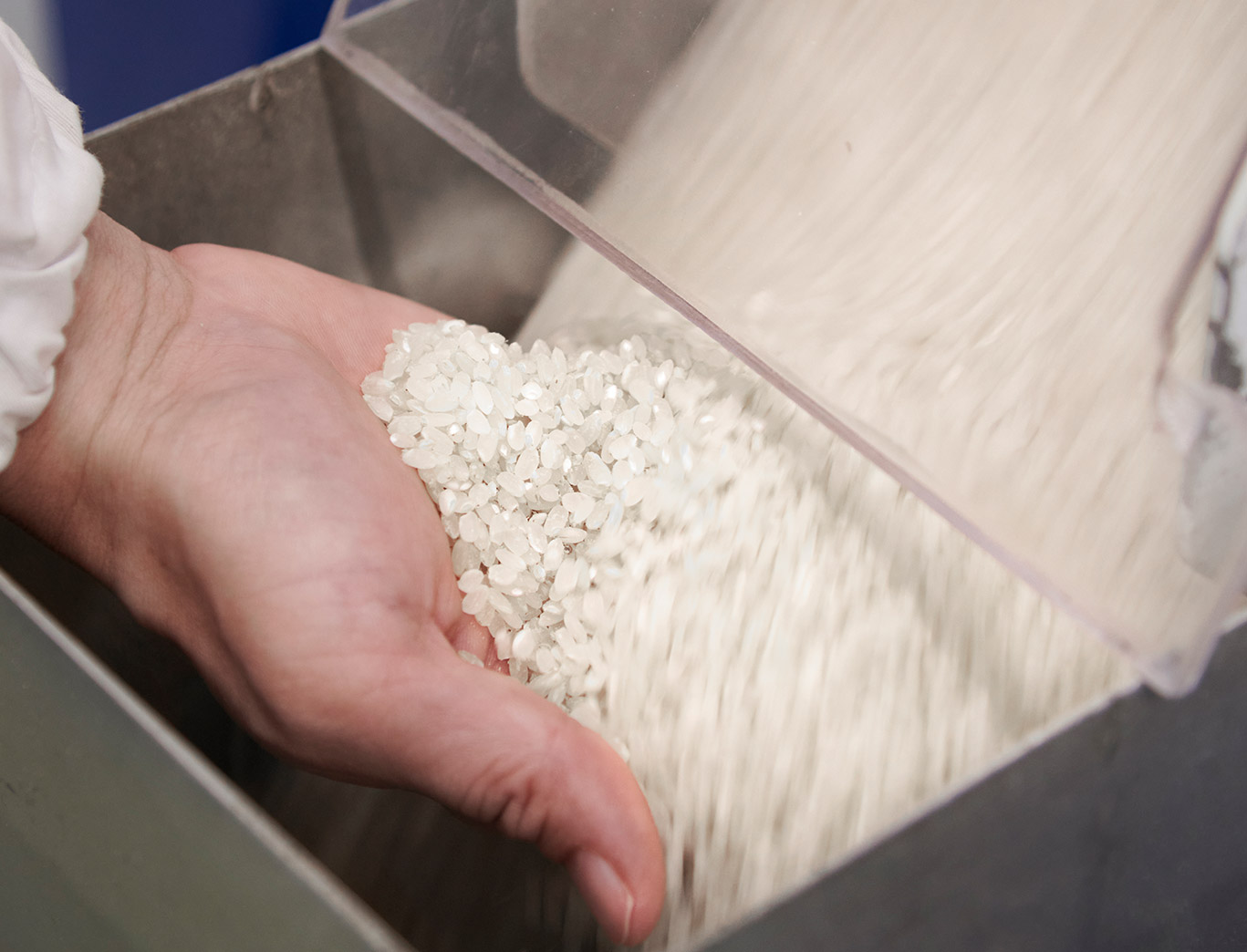 More than 100 rice's varieties for the food industry
We adapt our processes to satisfy every production and consumption need.
Every year around 120 T/000 of over 100 varieties of rice leave the Italian SP rice mill for the most important names in the Italian food industry and large international players.
Each process follows technical specifications customized for each customer in order to satisfy all end use markets.
Product lines suitable for all consumer needs
Standards and certifications, as proved by ours Certification Marks, guarantee our high-quality products.