From the classic excellences of Italian rice to the most suitable varieties for exotic cuisine: many products available for risotto, soups, sushi and ethnic dishes.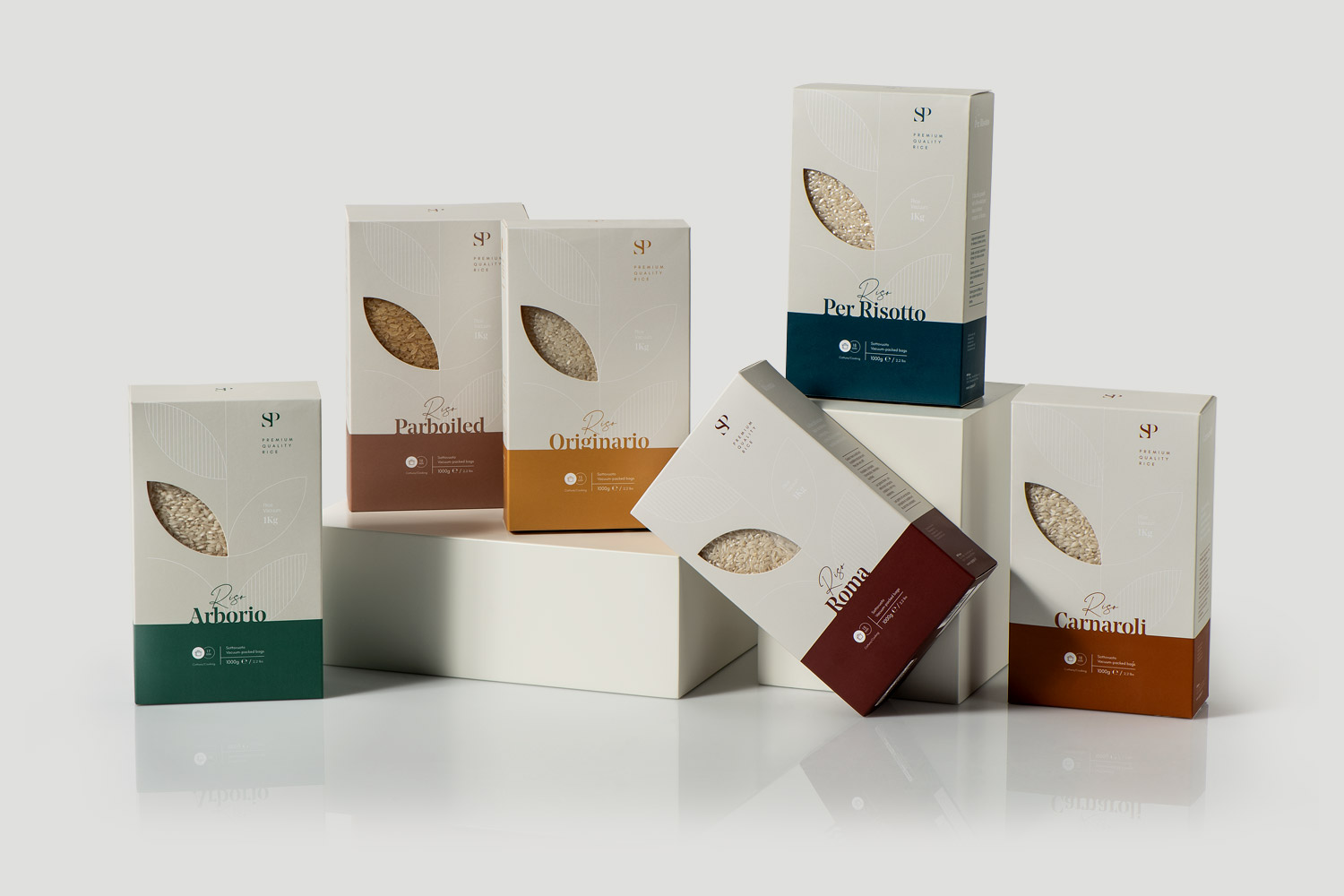 Classic Line
The excellence of all the Italian rice varieties in practical packages always ready for cooking.
Gourmet Line
Highest quality products with high gastronomic aptitudes for taste explorers.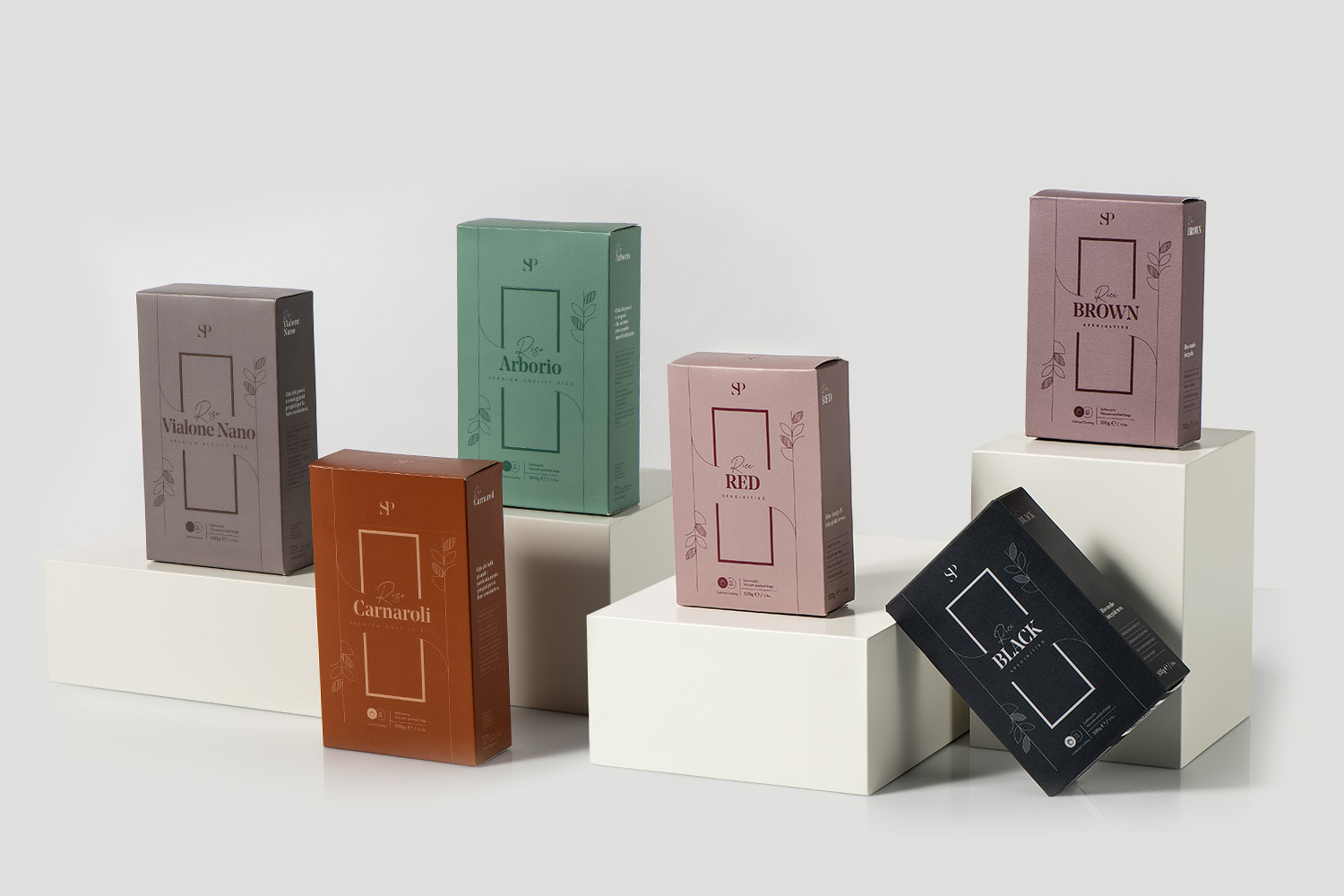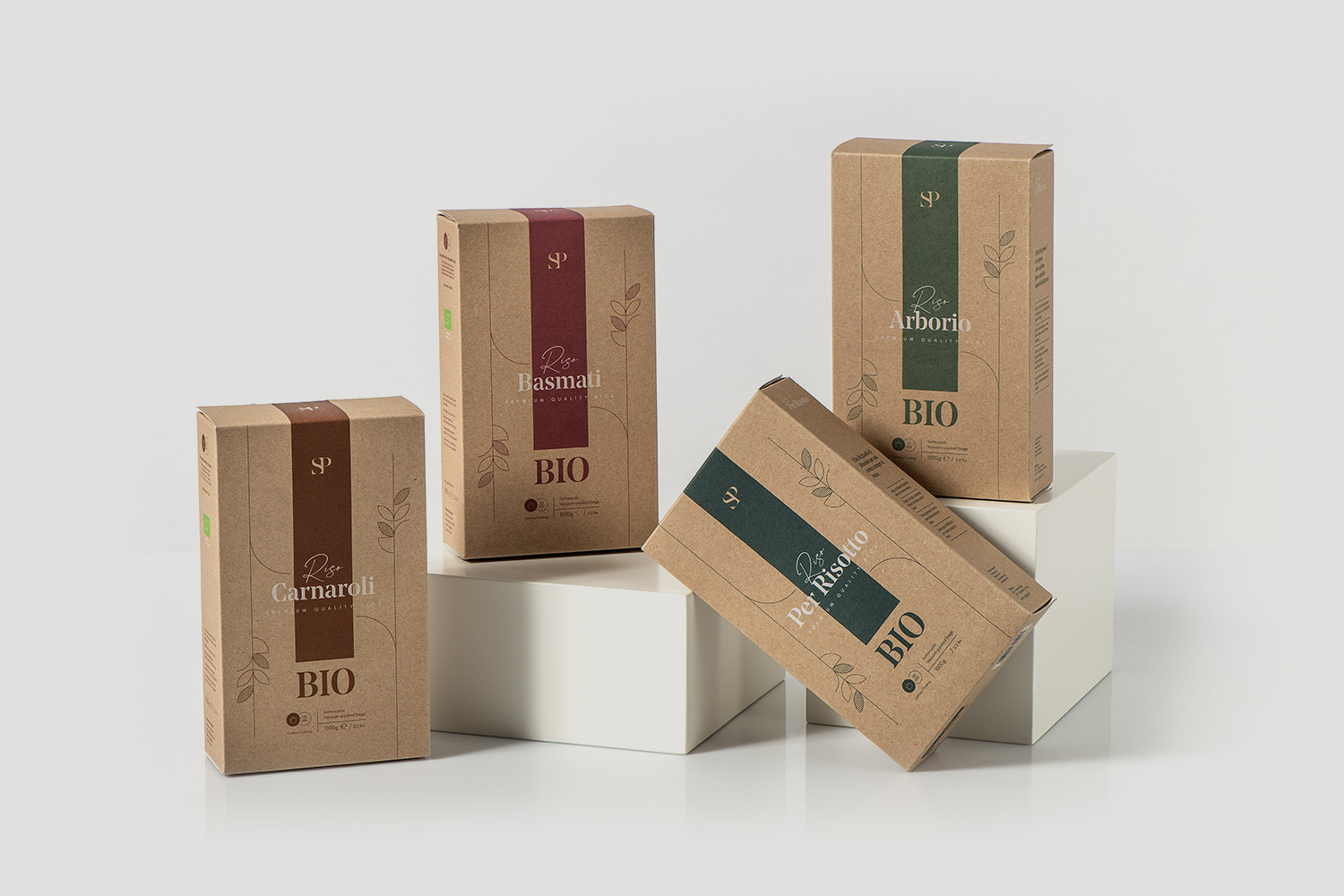 Organic Line
The historic varieties of Italian and international rice processed according with the organic method.
Sensei Line
The Sensei Family with a very careful selection of cultivation methods and processing phases.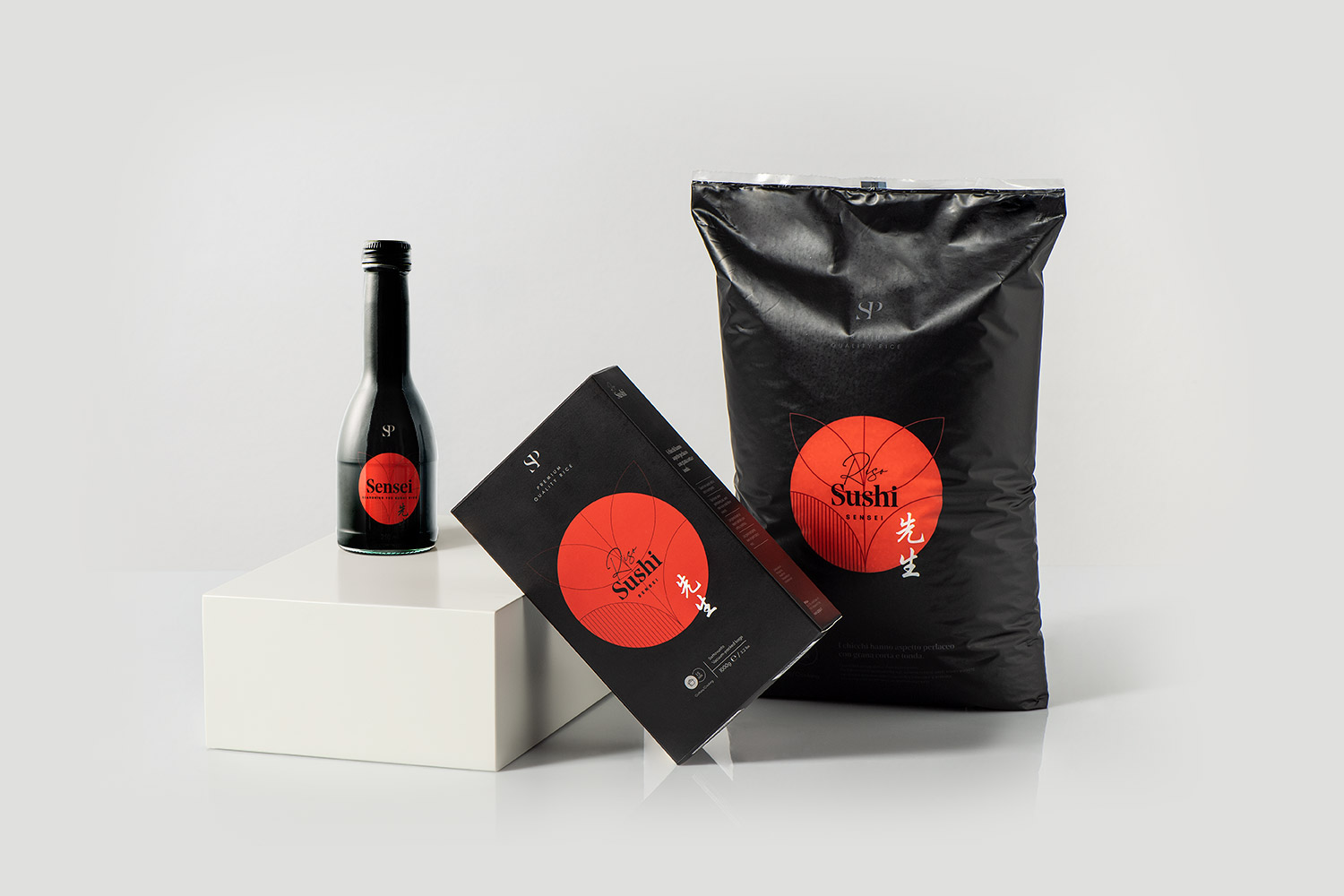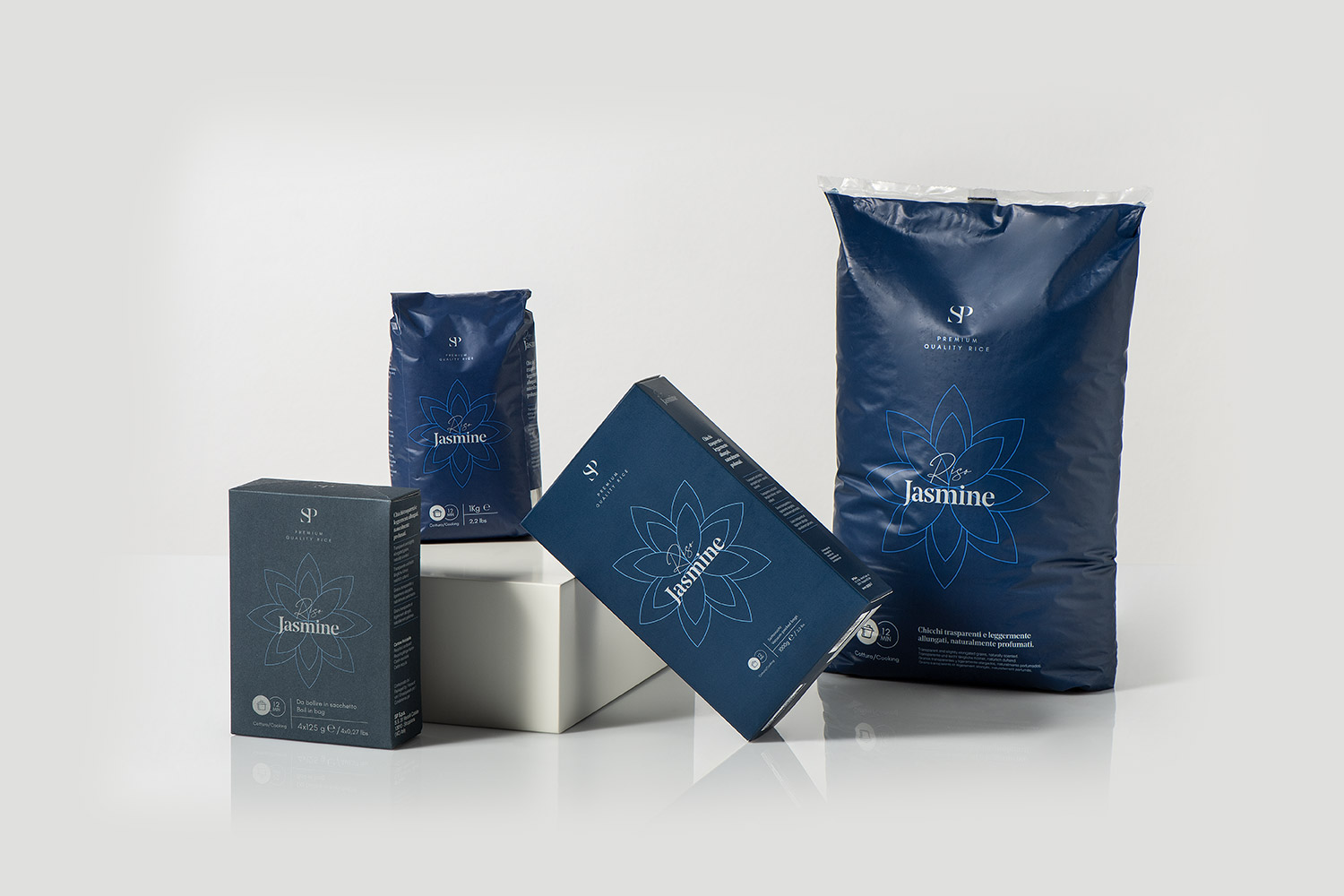 Ethnic Line
A selection of famous imported rices ideal for ethnic dishes
Io Chef Line
"Risotto" with selected and high quality ingredients ideal to be a Chef in a few minutes.