Thanks to the investments, our quality control permitt us to reach an high level of automatization and high standard output.
Investments and cutting-edge technologies for tailor-made rice.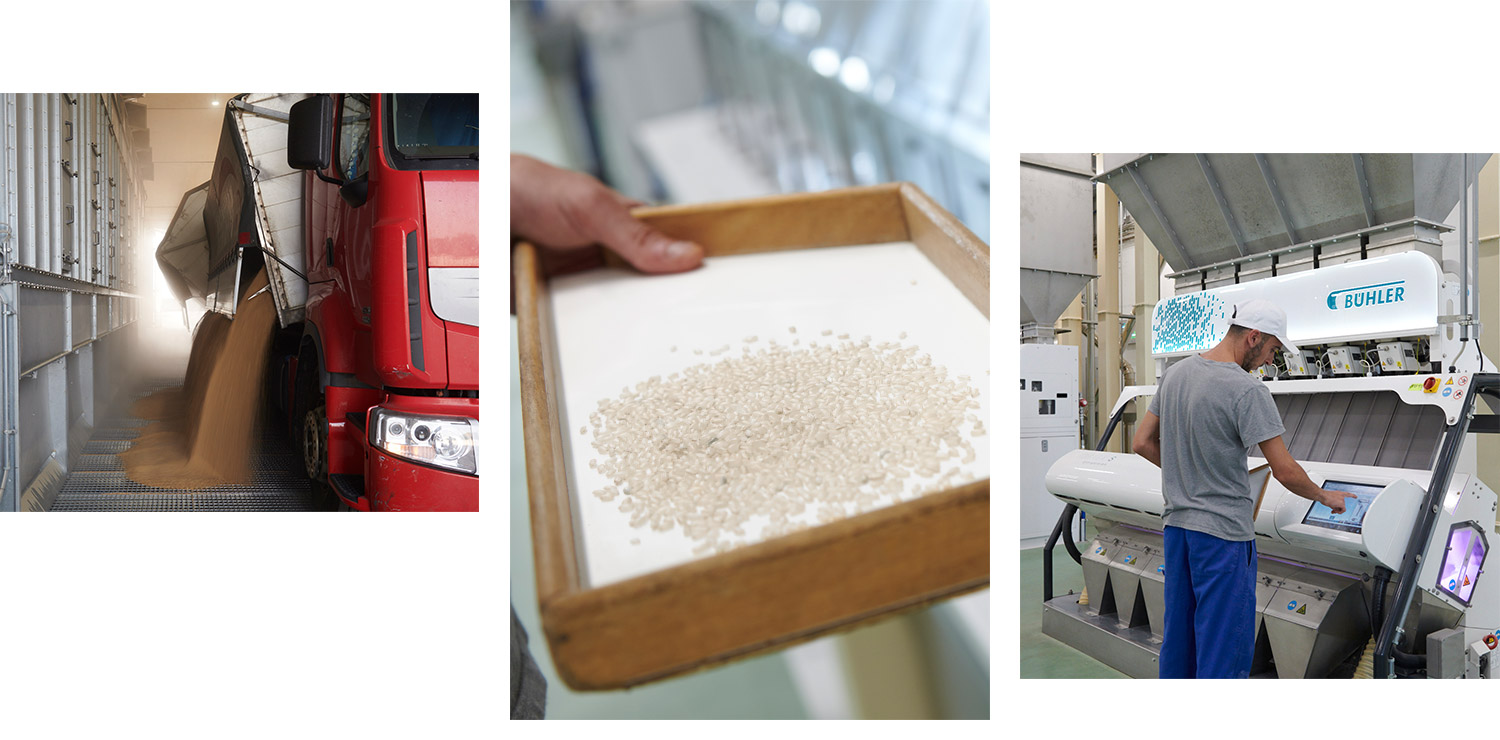 Industrial flexibility to support the market
There are more than 100.000 varieties of rice in the world.
Rice is the first cereal in the world
Italy is the largest producer in Europe where there are more than 120 varieties, which differ according to their shape.
The production capacity of SP' Group is around 180.000 tons of raw material. We export through EU, UK, Middle East, US, South Africa, South America and Asia.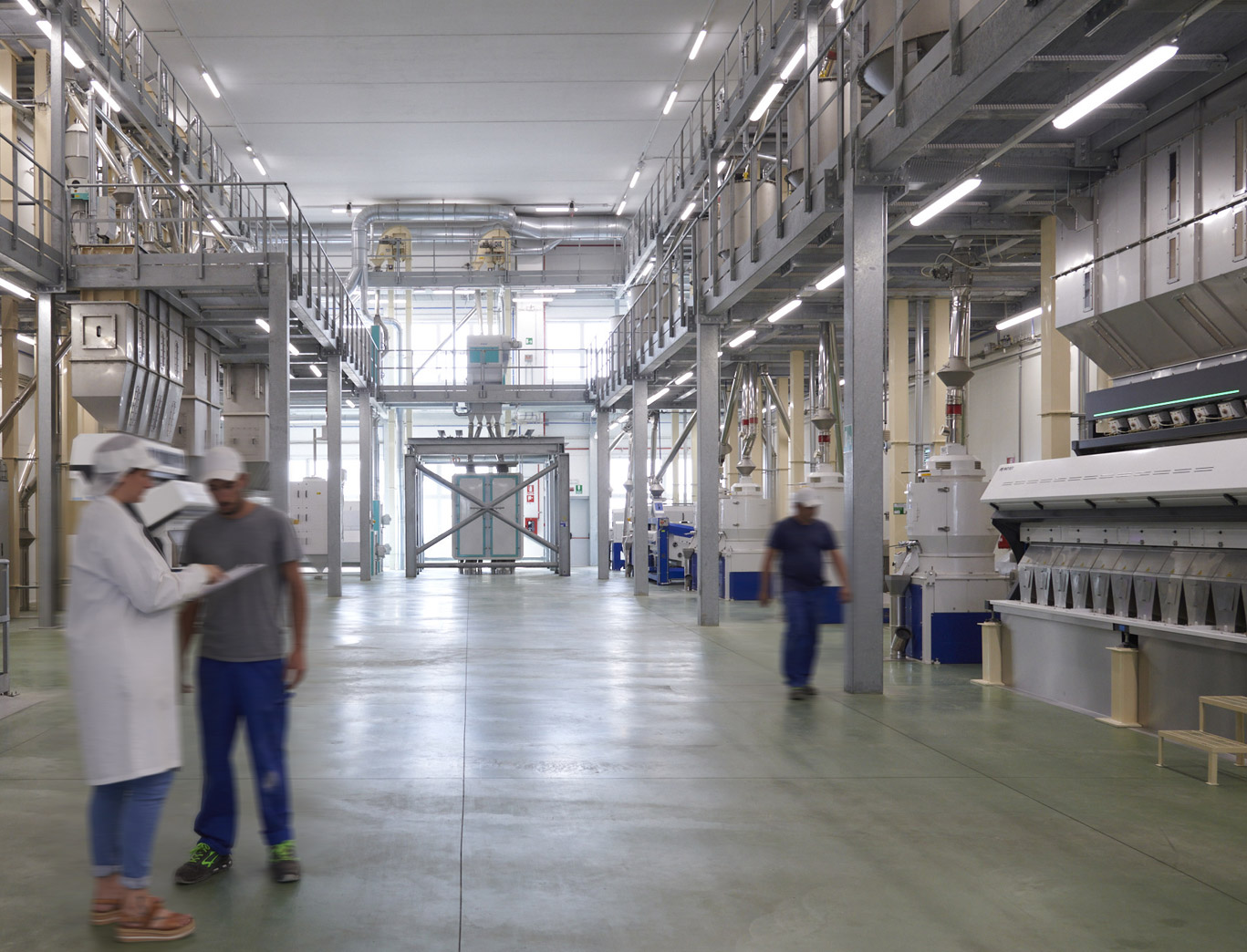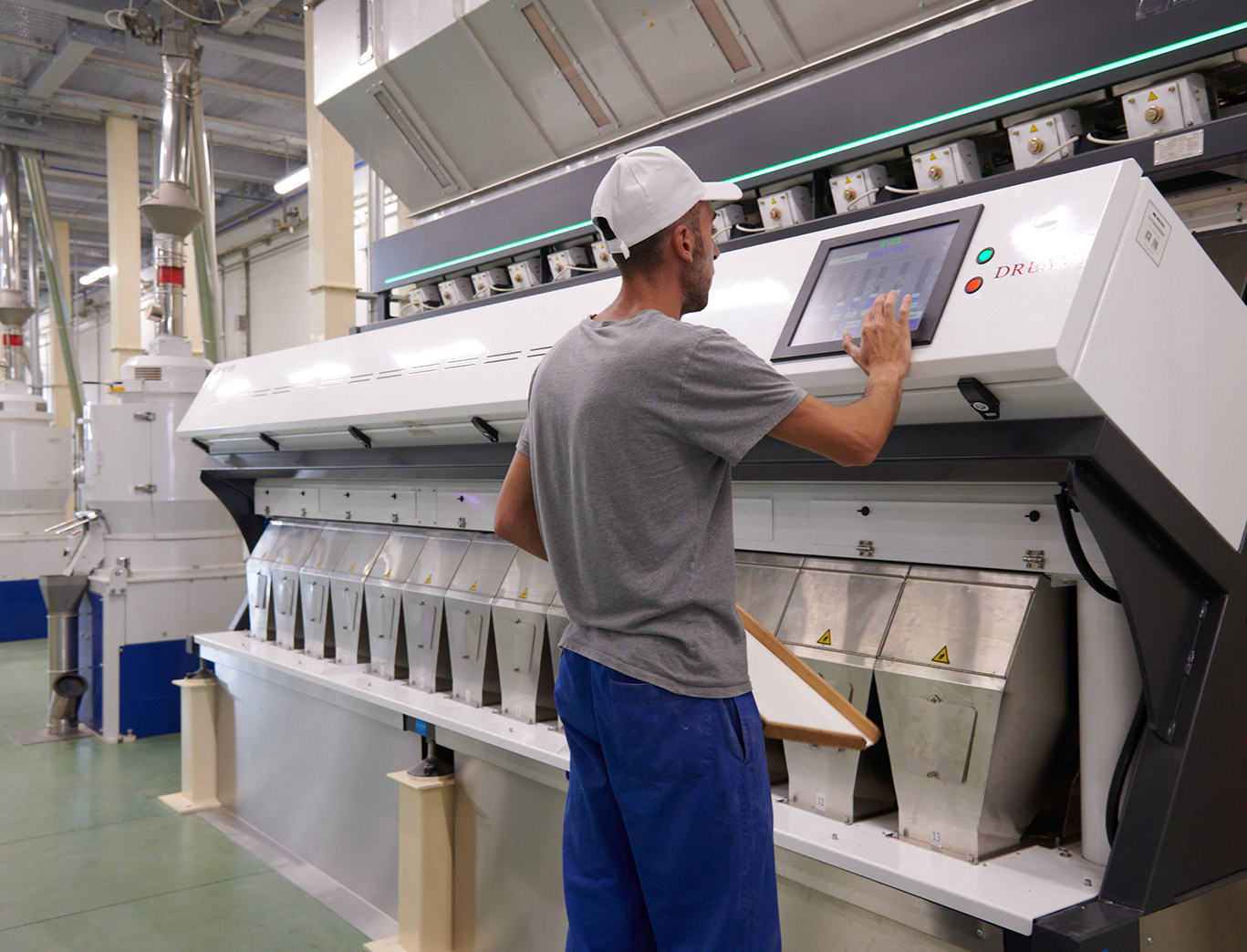 Innovation, safety and quality
The integrated plant can carry out processing from paddy rice to white rice with an annual production of approximately 180 thousand tons.
In our plants we use efficient models and seek continuous improvement and innovation.
Continuous investments in highly sophisticated machinery guarantees product safety and quality throughout the process:
Latest generation cleaners positioned at the beginning of the process allow to guarantee the clean entry of the paddy being processed;
A series of metal detectors and magnets ensure a safe finished product;
Use of latest generation optical sorters throughout the process (husked and white phase) for a high quality standard.
CO2 treatment
SP is the one of the first companies to subject its rice to CO2 disinfestation treatment, guaranteeing the highest possible products safety level.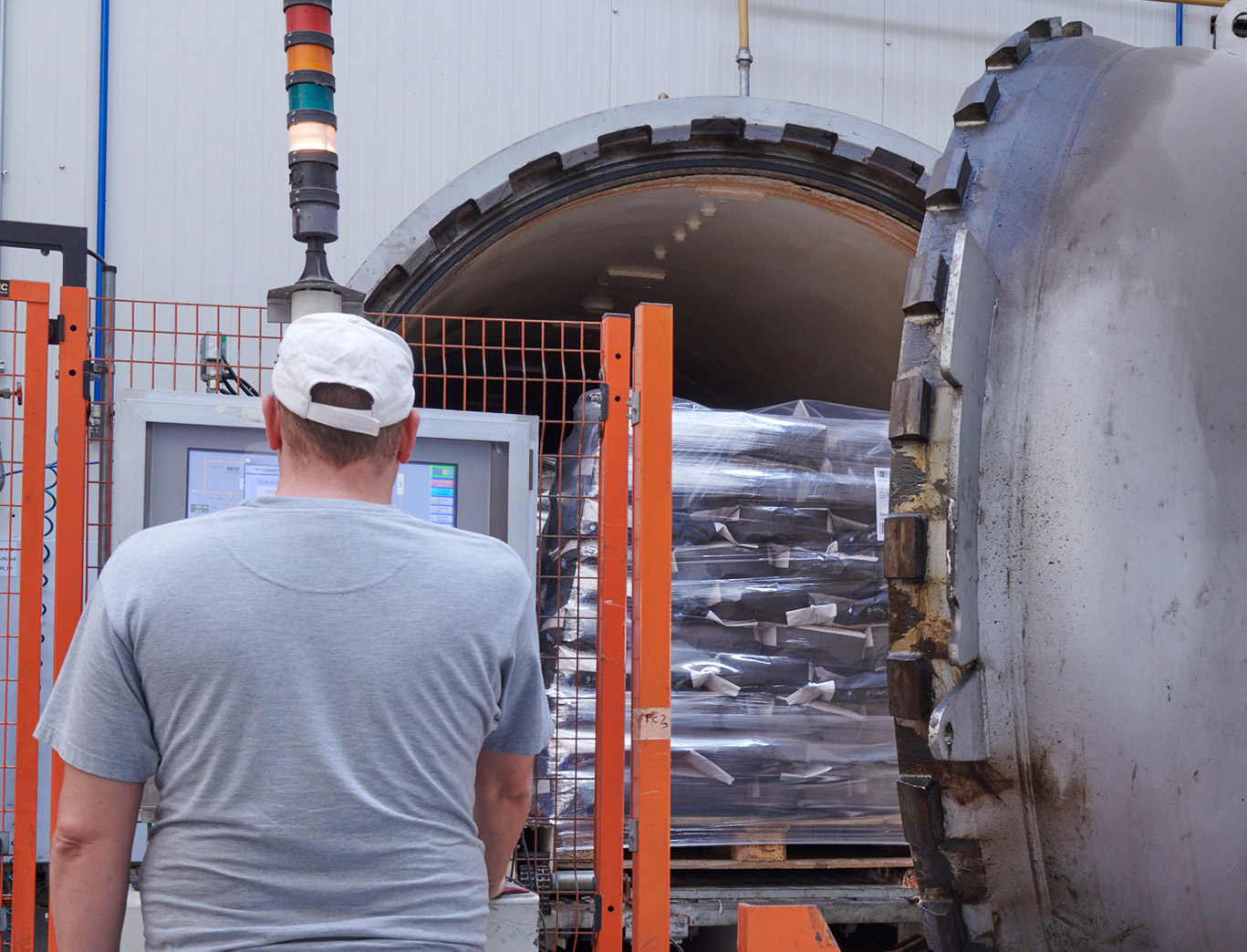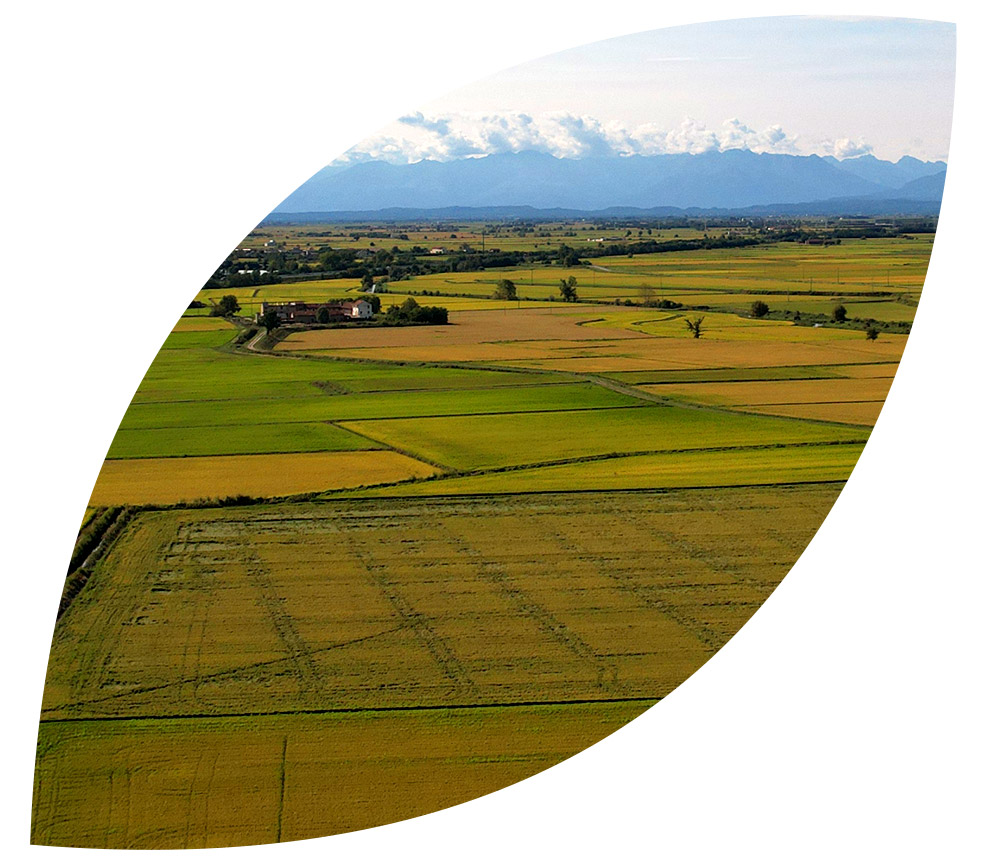 Circular Economy – Zero Waste

SP is one of the leaders in the environmental sustainability.
We are focus on minimizing the losses that occur during the agricultural production phases and the waste during industrial transformation, distribution and final consumption.
Furthermore, over the years, agreements have been developed for the sale of processing waste in the green building market and in other ecological markets in order to give an operational and practical course to the circular economy.
With the new production lines, a sustainability path has been started with local partners to support the cultivation and culture of local rice. A new culture of rice, not only focused as food for simple cooking, but as element, thanks to its organoleptic properties for different products as vinegar, beer, and spirits, without forgetting oil rice rich in Omega 3.
Standards and certifications, as proved by ours Certification Marks, guarantee our high-quality products.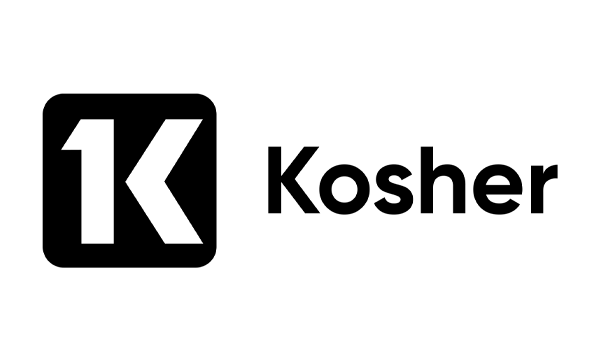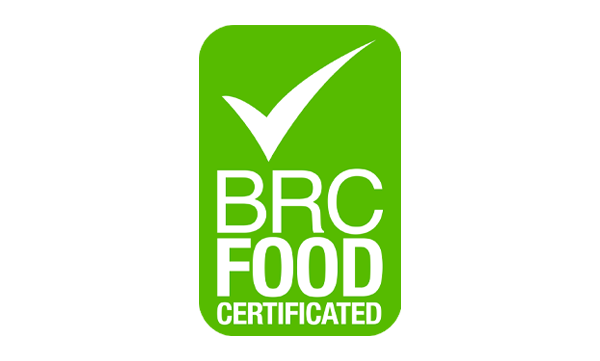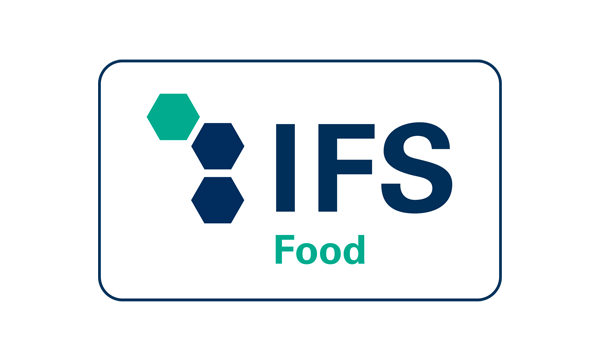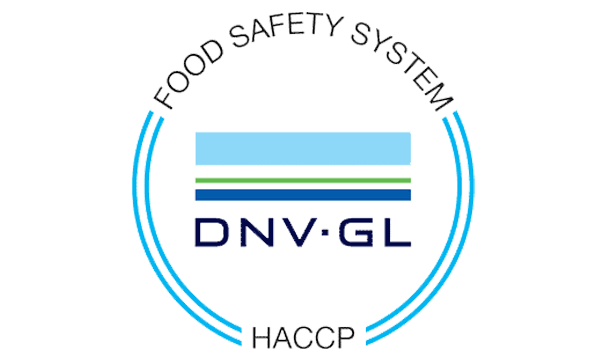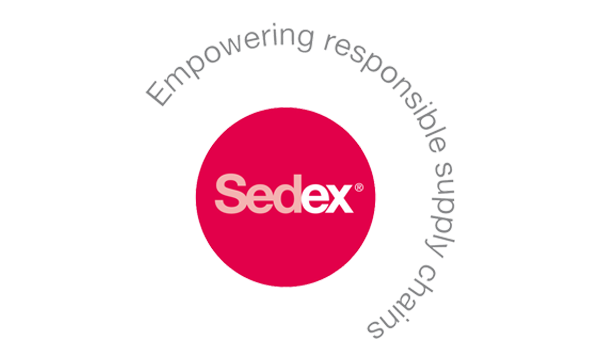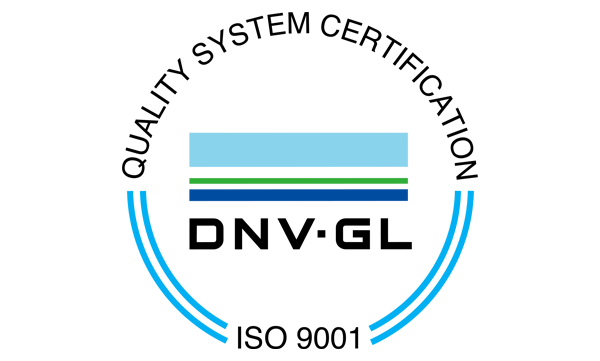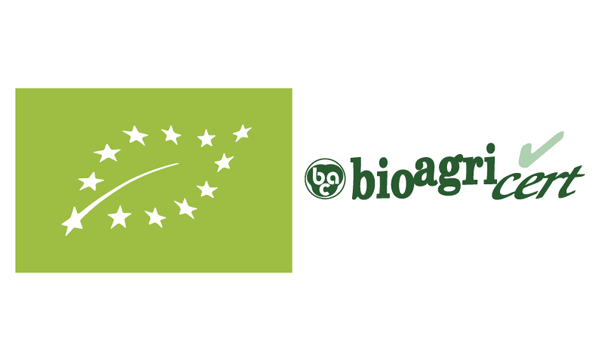 20 years of investments to be leader on the market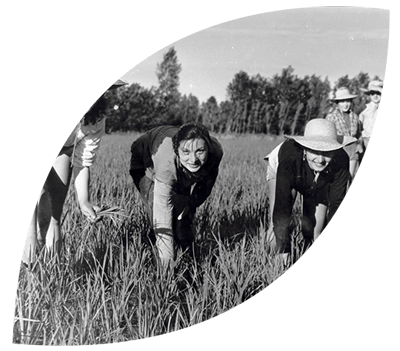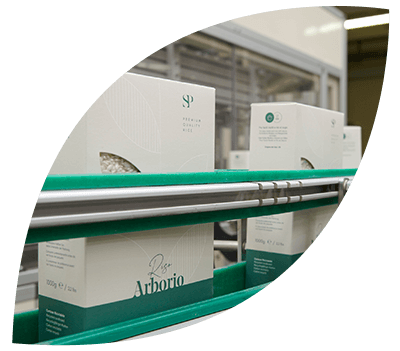 2009
Implemented packaging Dept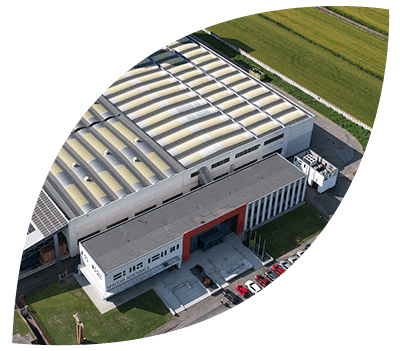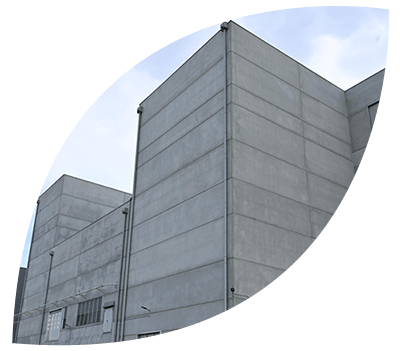 2015 – 2017
From brown rice to white rice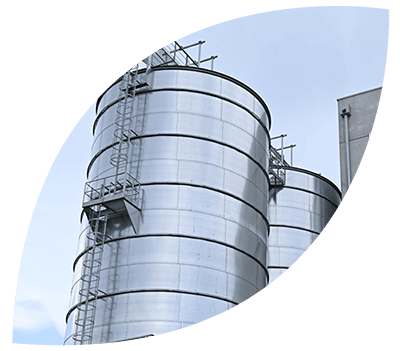 2018 – 2020
From puddy to brown rice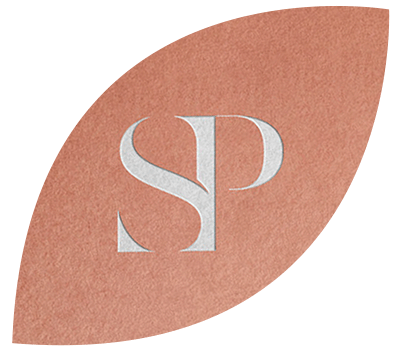 2020
New management and new shareholders structurei